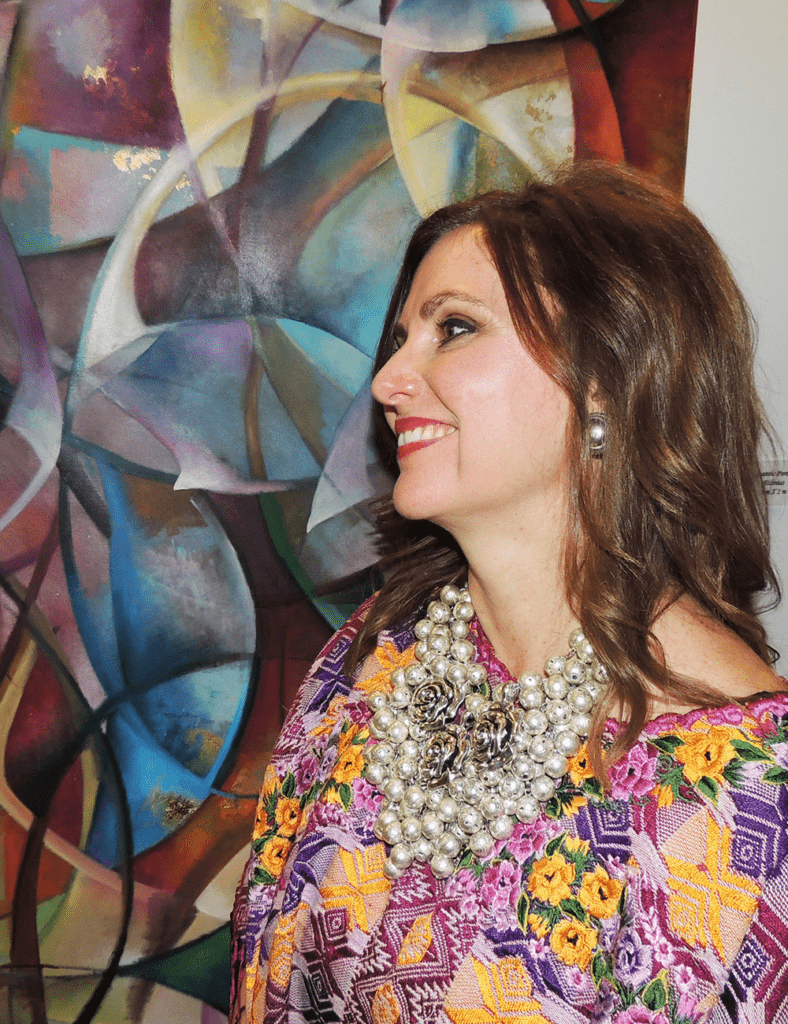 Guatemalan artist, Mariana has lived immersed in art since childhood. Her great talent led her to study in the best schools, both nationally and internationally. She earned a Bachelor of Fine Arts degree from Manhattanville College in New York.
She has an impressive list of individual and collective exhibitions at numerous prestigious spaces around the world.
Her work belongs to private collections in Europe, Dubai, the United States and Guatemala.
Mariana is also an art professor.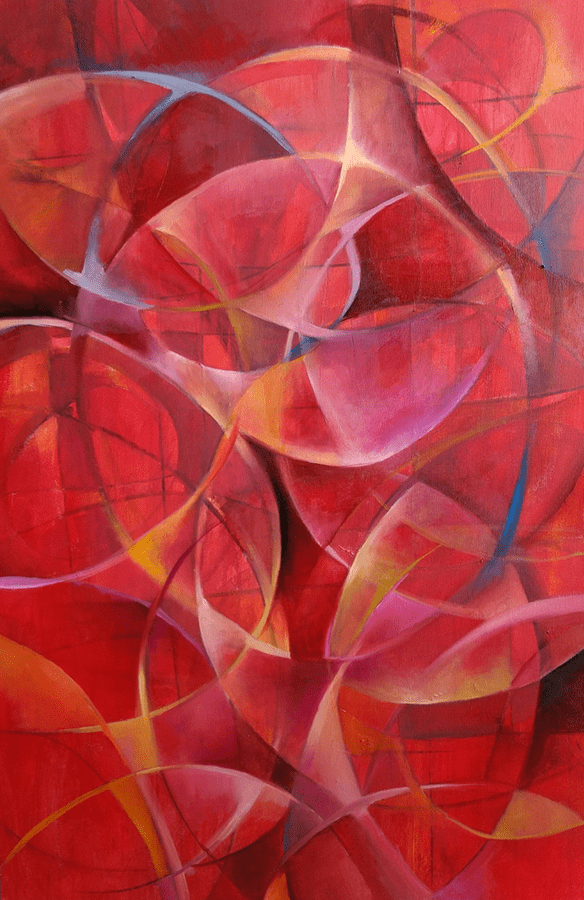 "The only power we have is to change ourselves. "
Copyright (c) 2019 Mariana Siebold - All Rights Reserved. All items are protected by copyright and distributed under license restricting copying, distribution, and decompilation.